Committed to manufacturing world-class
High-end intelligent CNC equipment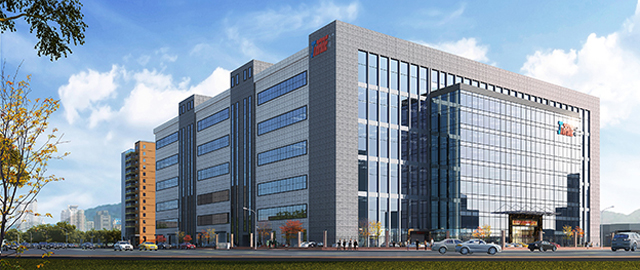 Hello,
I am Jiang Xiuhua, Chairman of Qiaofeng Intelligent
Dear customers and friends
Welcome to the website of Qiaofeng Intelligent. Time is every minute and every second, when we are all lamenting that the time flies and time flies, Qiao Feng company has been in trouble for more than ten years. Personally, I always feel that these years are getting faster every year! I think it may be that as we grow older, our responsibilities for family, career, and society are increasing day by day. Life needs to dance with the wind, but often only the dust is not enough. Looking back, there are always unmatched wishes, and I deeply feel that time is not waiting for me. As far as the company is concerned, Qiao Feng has made great strides in the field of intelligent equipment manufacturing every year. A new change every year. Since the establishment of Dongguan Liaobu Qiaofeng Machinery Business Department in 2004, the establishment of Dongguan Qiaofeng Machinery Co., Ltd. in 2009, and the change of its name to Qiaofeng Intelligent Equipment Co., Ltd. in 2019, we have never stopped during this period. , The scale is gradually expanded. It has developed from a little-known small workshop to the current domestic industry leader; it has embarked on a development road of independent innovation from scratch, from weak to strong.

In the big family of Qiao Feng, we benefit from the integration of the hearts, lives and common aspirations of all colleagues, as well as the actions and efforts put in. On the whole, we have achieved the established business objectives and self-worth in stages, and are now embarking on the road of sustainable growth with the strategic adjustment and leadership of the group and the maximization of the group's resource integration effect; in terms of individual growth, we have shown many Wonderful, the managers of each unit and department set an example, constantly improve themselves and pass on help, all colleagues work together to do better, and the addition of many new colleagues has brought us vitality and new hope; in the industrial field ——Qiao Feng is smart, stepping up a new development ladder to varying degrees, and has won numerous government awards and public recognition. At the same time, we have received extensive attention from domestic and international peers in terms of strategic investment, technology research and development, manufacturing, talent training, and post-operational sales. We will continue to try and establish a wide range of professional, advisory, and cooperative relationships and channels, so that we can truly advance with the times, promote employee growth, industry enhancement and customer value creation, forward-looking and international Vision takes the road of innovation and development of "Qiao Feng Mode".
In the coming spring, summer, autumn and winter, we must also use advanced systems, innovative mechanisms, adaptable business models, and continuously optimized product quality and process reengineering as a solid foundation for us to open up our voyage. We will definitely pay more sweat, carry more pains of evolution, and will surely reap more surprises and happiness.
Thanks to all colleagues for their hard work and family support, thank customers for their trust and support to us, and thank all partners for walking with us! Let us take new actions with gratitude and sense of mission, and jointly create the dream and future that belongs to each Qiao Feng person!
JIR FINE INTELLIGENT EQUIPMENT CO., LTD
Chairman: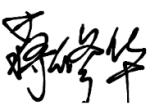 May 5, 2020
All rights reserved © JIR FINE INTELLIGENT EQUIPMENT CO., LTD
粤ICP备06079730号